CRESTRON SOLUTIONS IN QATAR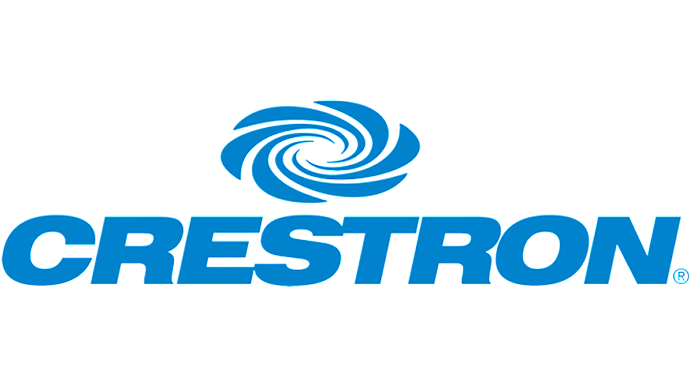 Crestron is one of the leading brands in automation industry. This US based brand has a rich history of providing high end products and solution for customers all around the world for more than 50 years. Crestron has been in the forefront of innovation and actively introducing cutting-edge technology to the market. Crestron has been designing advanced hardware and software solution for industry ranging from government, security authority to boardrooms, lecture halls and malls across the globe. Crestron has provided residential solution in many leading locations all over the world making it as one of the most preferred brands within the industry.
As technology has become an integral part of both work and home, Crestron is poised towards fulfilling the digital transformation of both commercial and residential application which strengthen productivity and innovation while improving lifestyle and connectivity from anywhere at any given time.
Adept Tech is one of the leading AV solution providers in Qatar. At Adept Tech we aim to provide unmatched world class experience for our clients through customized products and service to match customer needs. Home automation has been on rise and we as Adept Tech has perfectly understood the market and committed to provide wide range of automation and AV solution. a As an authorized Crestron partner in Qatar, Adept Tech has been able to provide AV solution to some of the high-profile projects in Qatar. With our certified engineers and technicians, we assure a custom integration solution with a wide range of applications across a variety of systems making Adept Tech as one of the preferred Creston Solution providers in Qatar.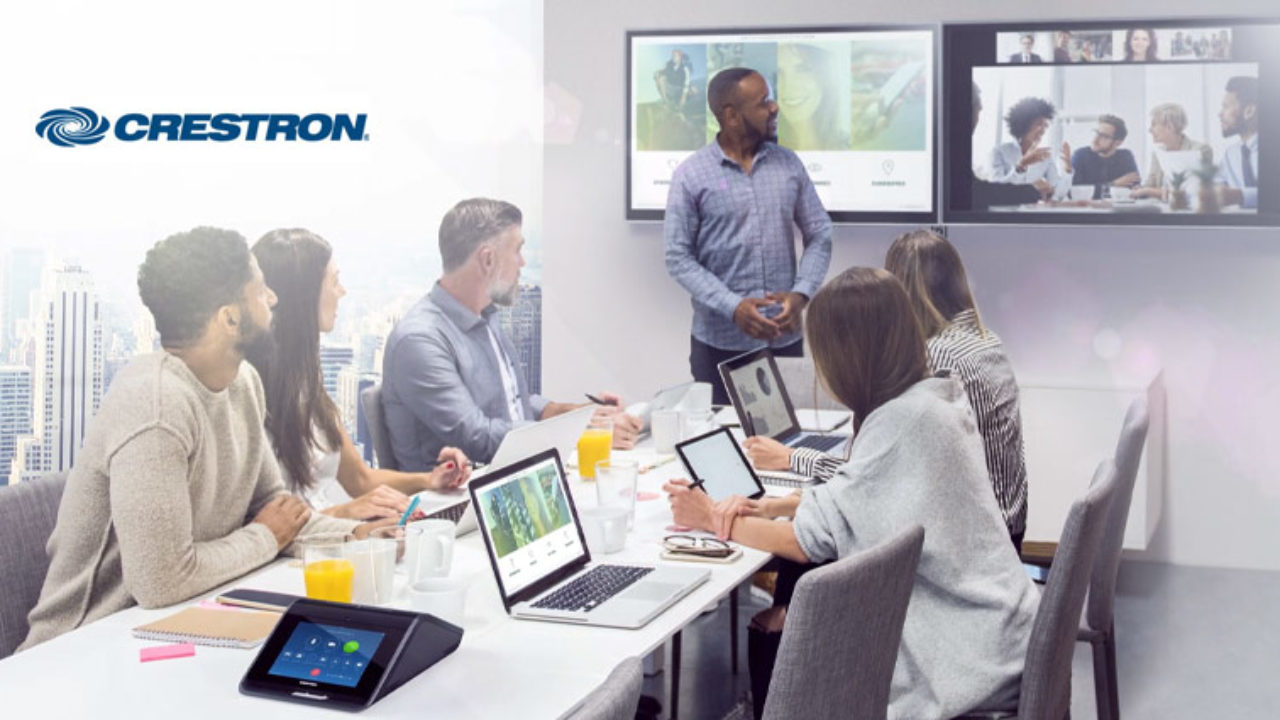 As one of the leading global brands, crestron provides varied solutions for both residential and commercial purposes. These solution includes
- Market Solutions
- Control Hardware and Software Solution
- Control Surfaces
- Lighting and Environmental Solutions
- Video Solutions
- Workplace Solution
- Audio Solution