Greetings from Adept Tech
Established in the year 2014, Adept Tech is one of the leading ELV solution provider in Qatar. The main expertise field of the company is providing CCTV Solutions, Security Solutions, ELV Solutions, Display & Control Solution from concept to final handover with after sales service.

Adept Tech is also the Authorized National Distributor of Holowits, KSTAR, Ruijie Networks. ZKTeco, Erat, Teknoline, ITC in Qatar and provides moi approved CCTV in Qatar.
Adept Tech Distribution Division
Adept Tech Trading Division plays a vital role in introducing world renowned brands and making them accessible within the state of Qatar. Expert Supply Chain Management process in place involving every aspect of trading operation, including Logistic, Purchasing, Information Technology, Inventory Management, Product Knowledge, Finances, Client Communication and Support.
Adept Tech is the authorized distributor of the world renowned brands such as Holowits, Ruijie, ZKTeco, Erat, KSTAR & Teknoline within the state of Qatar.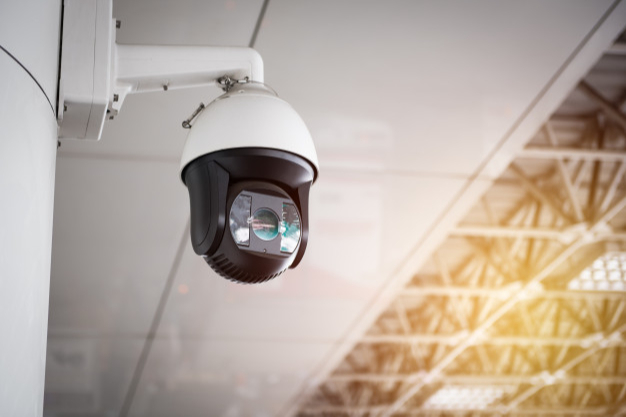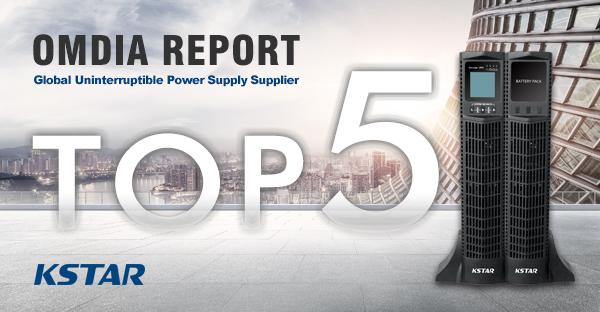 KSTAR UPS Distribution in Qatar
Adept Tech is the authorised distributor for KSTAR UPS product line in Qatar. With this strategic partnership we are able to fill in the gap for the requirement of an affordable and yet a globally reputed UPS brand for Qatar market. KSTAR has its presence in over 150+ countries and the brand has more than 275 patented technology which stands as a proof for being recognised as one of the top 5 Global UPS brands for the year 2022.

Continue reading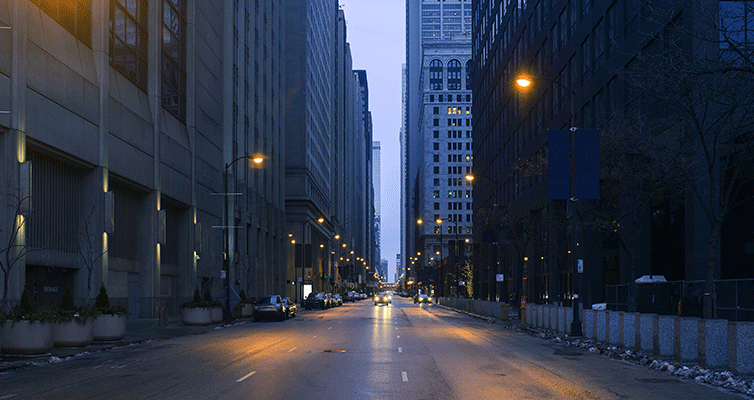 Seeing More with Nighttime Surveillance
Clear video images in low-light scenarios are a must for many security installations. With the abundance of options on the market, however, it can be confusing to figure out which kind of technology to use.

Continue reading

HOLOWITS and ADEPT TECH Sign a National Distribution Agreement for Future Cooperation in Qatar

HOLOWITS, the global provider of intelligent Internet of Things (IoT) and smart technologies, has officially signed a national distribution agreement with ADEPT TECH in Qatar. This agreement states that HOLOWITS will provide its full portfolio of products to ADEPT TECH. By adding HOLOWITS to its business line, ADEPT TECH now offers a full stack of intelligent devices and solutions to its customers in Qatar.