Personal Assistance
At any moment, you may contact our specialists to get expert opinion on all your requirements.
Qatar Vision 2030
We as Adept Tech is committed towards achieving Qatar's National Vision.
We intend to achieve it through creating an advanced society capable of sustaining its development and providing a high standard of living for its people through our products and services
Previous
Next
Our journey towards becoming the preferred ELV solution providers in Qatar


Adept tech group of companies established in 2014, have become a leading enterprise in the field of ELV and security solutions in the state of Qatar. Adept tech technology and trading is an ELV company approved by ICT with CR number 63758, incorporated in Jan 2014 in state of Qatar. The main activity of company is whole ELV solutions such as SMATV, PA system, Video Intercom, computer systems, structured cabling, home automation, etc.

Adept tech security services and equipment is a security activity oriented company approved by ministry of Interior, SSD department with CR number 67006, incorporated in June 2014 in state of Qatar and the main activity of company is activities such as Surveillance system, access control, barriers, alarm systems, etc.
The quality of our work stems from the high performance standards and work ethics that we set of ourselves .We consider our dedicated and honest relationship with our clients, project management strategies and our exceptional after sale services as three paramount assets for the company. All undertaken projects are scheduled and managed tightly to meet the client targets, such as time limitations and allocated budget.
Adept tech is designing and integrating advanced surveillance systems and solutions for a wide range of clients from small-sized communities such as villas or schools to the larger needs such as shopping mall, stadiums, retail showroom, streets, parking area, and compounds. Adept tech is integrating several leading Security System brands and whatever is the security need, it is equipped enough to implement the customised systems through concept, design, getting approvals, installation, testing, commissioning, training, and beyond. Our engineering and IT experts know our clients' requirements are as unique as the assets they need to secure.
Adept tech has a dedicated skillful engineering team to design and integrate the right surveillance solutions according to the project size, project requirements, Qatar MoI-SSD requirements, client needs, and their budget. Our project management schemes consist of the following main element with makes us different from other security solution provider in Qatar.
Project Scheduling and Management
On-time, every time

As one of the leading solution providers in Qatar, our team understands the importance of the client's need of completing the project within the given guideline.
With our experience in completing some iconic projects in Qatar, our team can be trusted with completing projects of any scale within the scope, time, cost, and quality through implementing effective policies and procedures to achieve the objectives of the project.
Procurement Management
Meeting customer expectation

With Adept Tech you can be sure that you're getting the goods and services from the preferred vendors within the determined budget on or before the deadline.

Adept Tech implements a strategic approach in managing organisational spending through invoice sourcing, requisitioning, ordering, inspection, and reconciliation to ensure that the clients get what they require.
Quality Management
Uncompromising quality

Having been in the industry, Adept Tech is known for its reputation of not compromising on the quality of the product and service offered to its clients.
Our well-trained team along with the controlled guidelines and procedures maintained at Adept Tech ensures that all elements with regards to the product and services offered to its clients not only meets their expectation but also exceeds their expectation.
Cost Estimating and Control Management
Accurate planning and management

With extensive market knowledge and contacts, Adept Tech is well-positioned towards providing an accurate cost estimation and managing and controlling the cost till completion.
In project management, it is very important to estimate the cost of your projects otherwise it would be difficult to allocate the proper resources. Adept Tech implements a comprehensive approach that includes resource planning, cost estimating, budgeting, and cost control
Mission & Core Value
The core foundation of all activities done by Adept Tech
The Quality Policy
The policies which ensures the protection of operation, employee and environment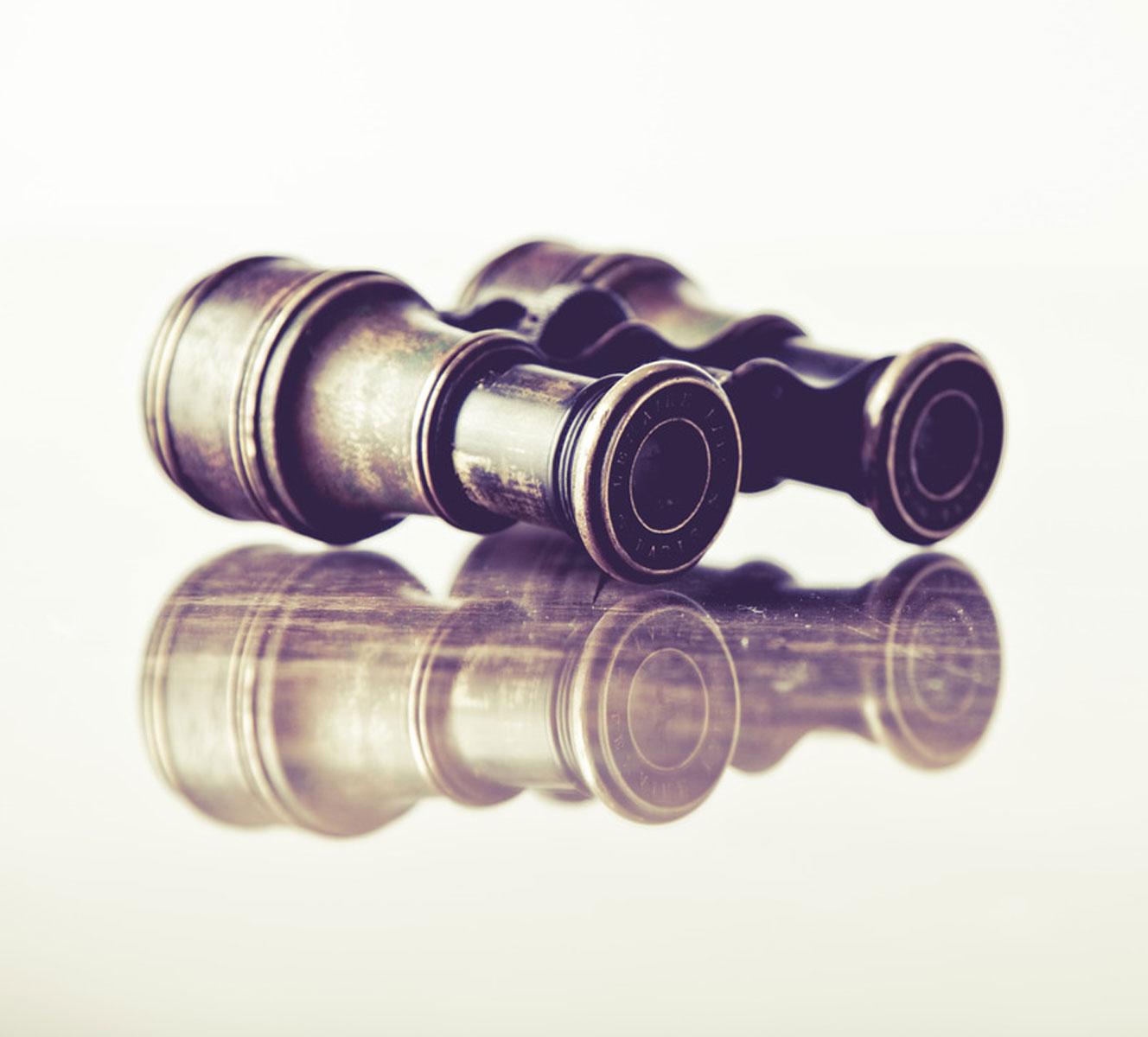 Mission
Providing creative and smart solutions that meet the clients' expectations not only by realising the clients' business objectives, but particularly by our strict adherence to the ethical principles of public relations.

Continuous search for opportunities beyond the agreed business objectives.

Creative approaches to the clients' special needs in order to find unique and tailored solutions.

Providing professional quality of services by a highly motivated team.

Having courage and readiness to communicate on behalf of client in crisis.

Preserving and promoting our strong technological background.

Supporting our clients on a 24/7 availability scheme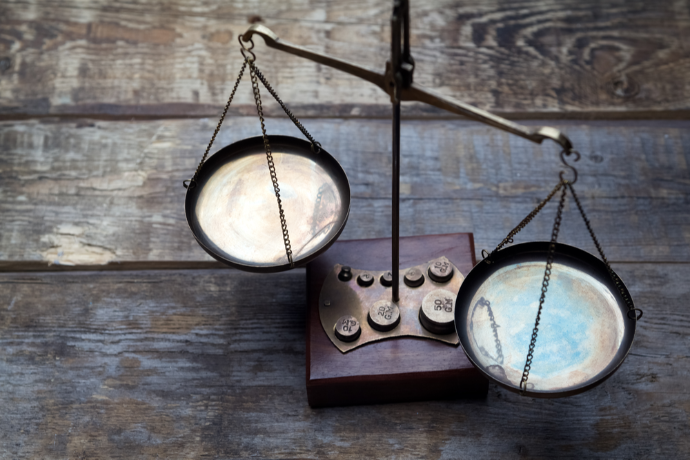 Core Value
Integrity

Timely Delivery

Client Support
Adept tech adopts the underwritten principles of the Total Quality, Safety and Environment Policy by ensuring the safety of operations, health of the staff and the respect of the environment, shall strive continually to improve the Quality Performances by committing:
To achieve enhanced Customer Satisfaction and confidence, by meeting the explicit and implicit needs of the customer.
To meet the needs of all the interested parties of the company Management, customers, suppliers, neighbouring organisations, society at large etc., financially, morally and responsibly, thus contributing positively to the image of the group.
To monitor and control the costs at all times, whilst continually improving the quality of products, processes and services.
To achieve satisfaction by promoting training, development, creativity and innovation, empowerment as well as motivation of the people.
To ensure the asset integrity and management, abiding by the policy of durable development.
To achieve Excellence Orientation in the business by measuring the progress made through appropriate indicators, regular checks, client satisfaction surveys, internal and external audits, bench marking with appropriate businesses / entities, encouraging and sharing its best practices to its subsidiaries, suppliers and contractors.
Organizational
Culture
Adept Tech is composed of people from different parts of the world. Each plays an important role and is expected to give significant contributions to the company. We treat each other with respect, integrity, professionalism, and proper communication. We respect each other's scope of work, allow each other to excel on his or her expertise, and are always ready to collaborate to achieve the company's goals. The company focuses on a result- get the work done successfully and in a timely manner while embodying the company's vision, mission, and values.
2014
Adept Tech started its operation as a Security Surveillance Solution Provider
2016
Adept Tech was upgraded as the Authorised National Distributor for Dahua Technology for the distribution of the brand within the Qatar market.