Adept Tech Distribution Division
Expert Supply Chain Management process in place involving every aspect of trading operations, including Logistic, Purchasing, Information Technology, Inventory Management, Product Knowledge, Finances, Client Communication and Support, Etc.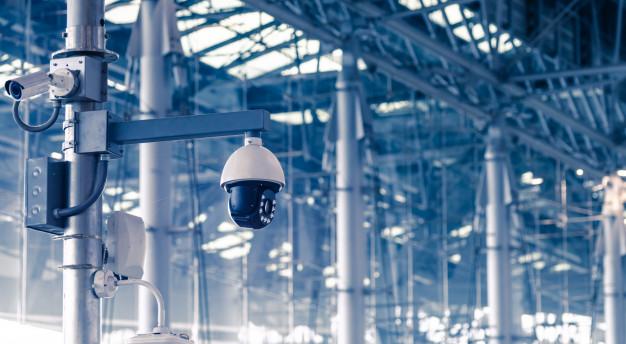 Best security solution provider in Qatar
Adept Tech Distribution division provides security and surveillance devices and play a significant role in sourcing and distribution of world renowned brands and making it accessible to customers in Qatar to implement and enhance and fulfill security requirement. In the quest to bringing in popular brands to Qatar market, Adept Tech has been able to acquire the National Distribution status for couple of brands.
As a distributor and supplier of CCTV cameras in Qatar, Adept Tech is able to provide MOI SSD approved CCTV cameras in Qatar through the distribution rights with Holowits
Adept Tech Customer Support Plan
As a customer centric business entity, Adept Tech is always committed towards providing enhanced customer experience through out their journey. With our experience dealing with more than 220 clients in Qatar and getting to know what they expect from Adept Tech, we were able to expand our service far beyond just providing products and service to our clients. Our complete customer support plan focused on addressing all key issues which a client might face through their journey with Adept Tech.
Product Selection
Choose from a wide range of products to suit your requirement
Lock Products
Secure your products through multiple payment options
Get Delivered
Door step delivery within 24 hours
After Sales
Providing technical assistance and
product maintenance