Display & Control Solutions
Adept Tech as one of the leading AV solution providers in Qatar has a wide range of solutions which caters to diversified industries ranging from schools, campus to malls and stadiums. We believe in providing complete solution from designing stage to post implementation maintenance for all our clients. Our full range of services includes services such as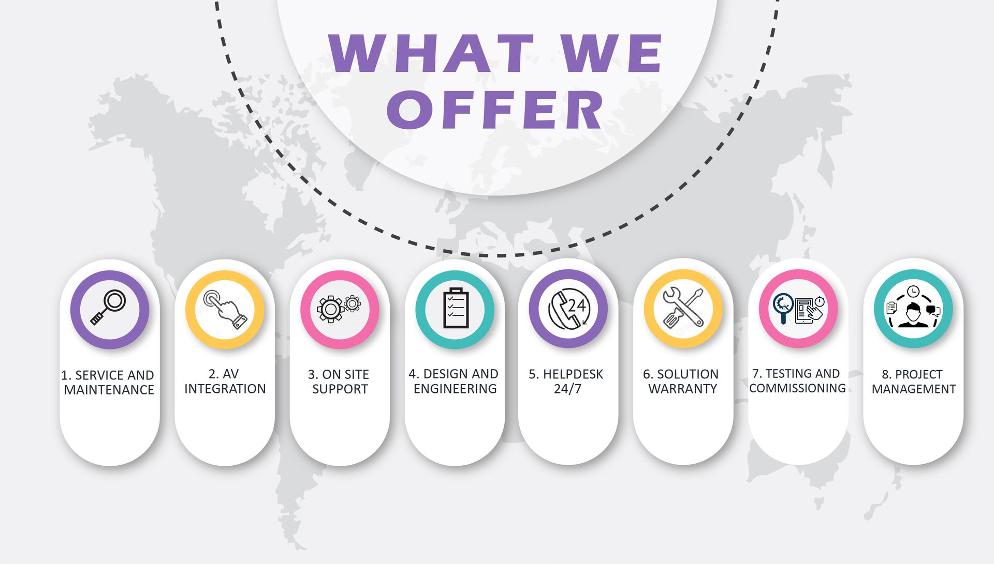 Adept Tech provides a wide range of high quality display and control solution

AV solution has made a significant impact in our lifestyle and a professional Audio Visual equipment could make all the difference for an
organisation.
The right technology used in the right way could bring professionalism to any projects and presentation which is created. Having been in the industry providing
customised
AV solutions, at Adept Tech we understand the fact that our clients need easy to use solutions combined with versatility. Our
customised
AV solutions help clients with conveying their key messages efficiently and effectively both in person and virtually creating enhanced audience experience. At Adept Tech we provide solution for both security and commercial usage
Security Usage. Depending of the client's preference and project requirement, Adept Tech is capable of sourcing, installing and configuring any units from Floor Standing to Wall Mounted. High capacity matrix, HD network keyboards, decoders, and KVM products make security monitoring simpler, more reliable, and more convenient.



Commercial Usage. Visual communication plays a significant role in commercial entities to address varied needs. Depending on varied customer needs, Adept Tech could provide products catering these needs through products such as LED monitors, LED video walls, LED digital signage, LED displays, and interactive LCD displays. Installation, configuration and post implementation service provided by Adept Tech makes us one of the sort after solution provider in Qatar.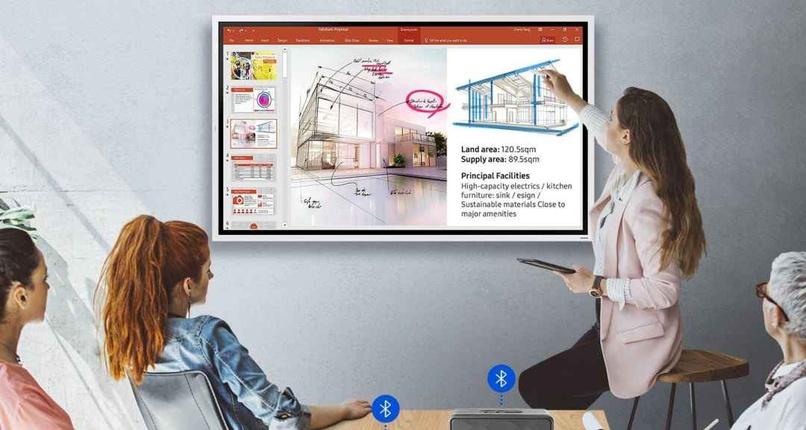 Interactive Display
An interactive display allows users with the option of vibrant visual presentation and provides the ability to control on-screen data. With the ability to engage with the audience better than the traditional displays, the solutions is widely popular in within educational industry, healthcare industry and among business entities.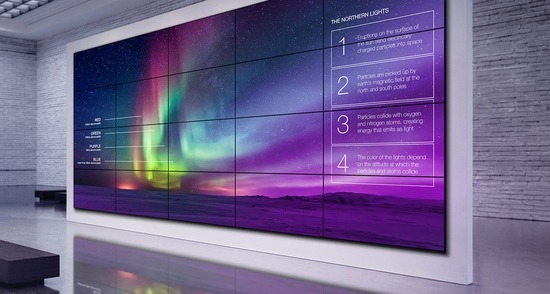 Video Walls
A Video wall is a large display consisting of multiple display units which transforms into a single display unit. The solution provides the users to customize their display preference depending on the intended size of the display unit and the shape of the display.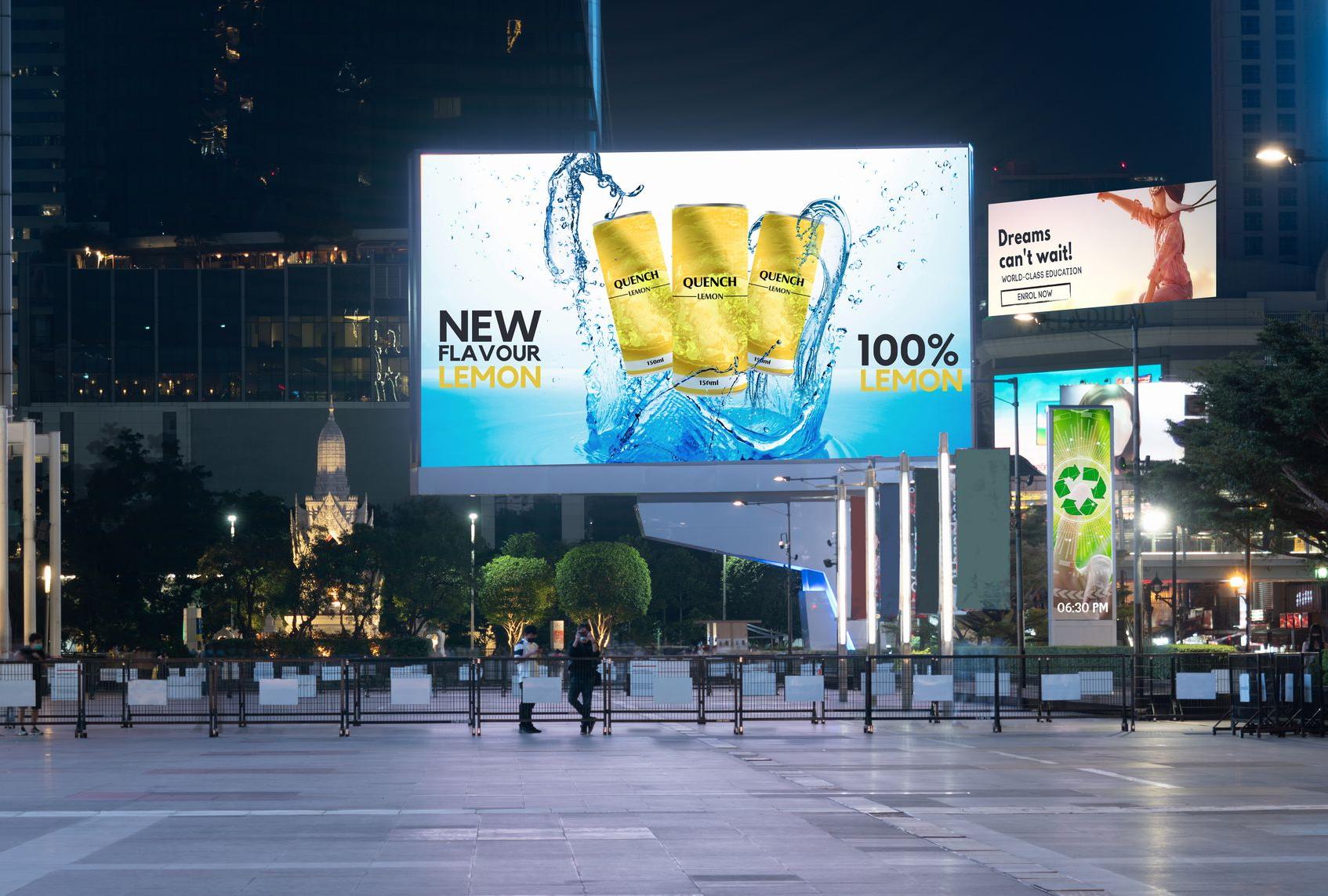 Digital Signage
Digital signage is a type of display unit which play digital contents on one or more screens. These screens are widely used across restaurants, retail counters, hotels, public transportation hubs and as an advertising medium across public and private environments.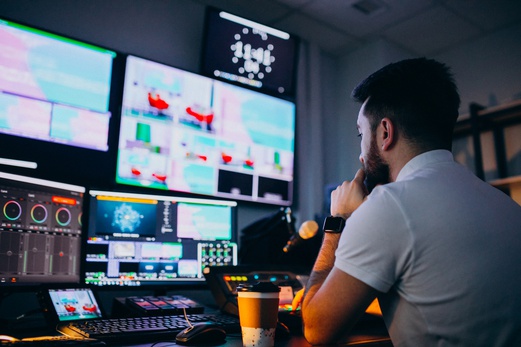 Monitors
Display monitors are a common thing in almost in every industry, but the quality of display monitor plays a significant role in some industry in particular. With Adept Tech, business owners operating across any industry could procure and install display monitors to suit their business needs.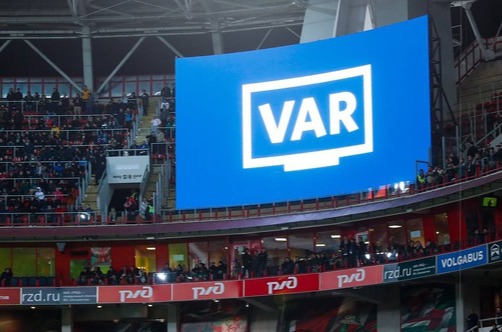 LED Screens
LED Display (light-emitting diode display) is a screen display technology that uses a panel of LEDs as the light source. Adept Tech is capable of supplying and installation of LED display for various usages such for indoors, outdoors, stadiums and for commercial purposes.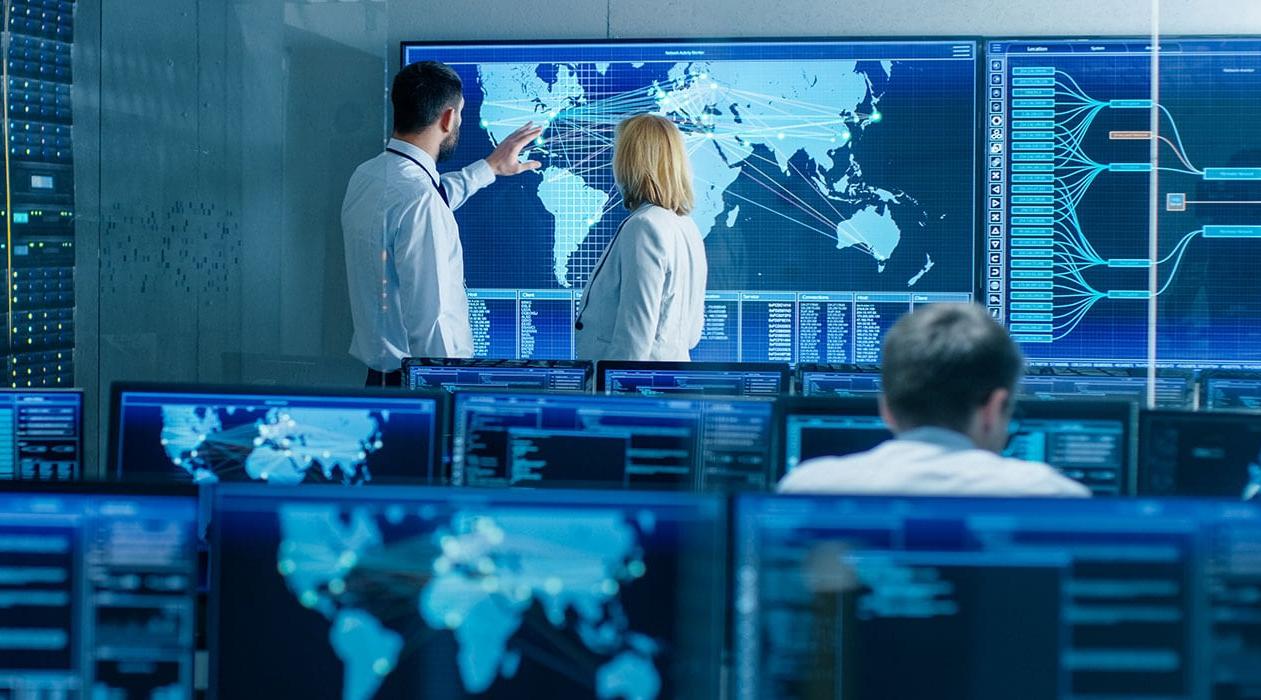 Control Room
Control room solution brings together multiple information materials in real-time enabling users to view and interact with data from different sources. In our complete solution we help our clients to visually monitor and control data on a large scale. The solution from Adept Tech consist of video wall, operation console and custom components would be added as per the project requirement or client's request.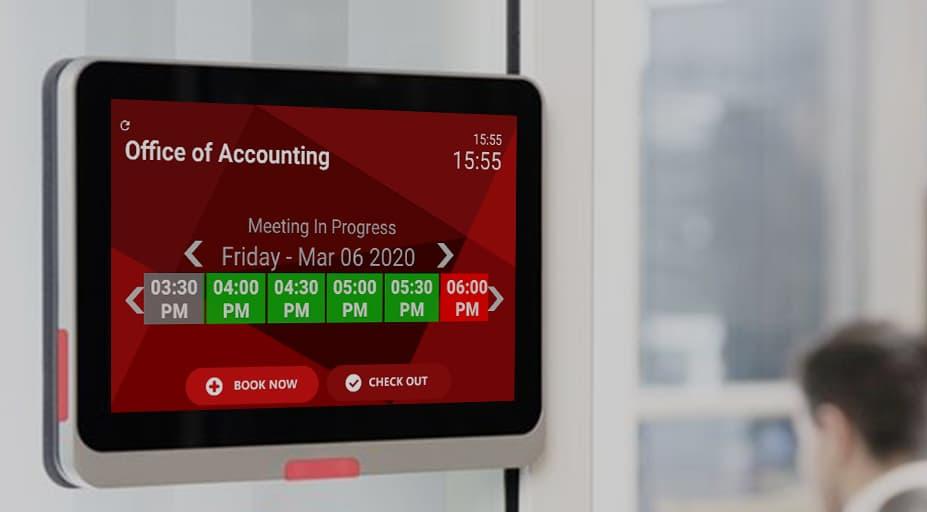 Room Booking System
When it comes to booking meeting rooms and conference areas, there is always confusion with regards to multiple users trying to use the facility at the same time. Our room booking system allow users to manage bookings locally and remotely allowing everyone within an organization to know about the availability of the space and meeting patterns which enables the organization to better allocate resource within an organization.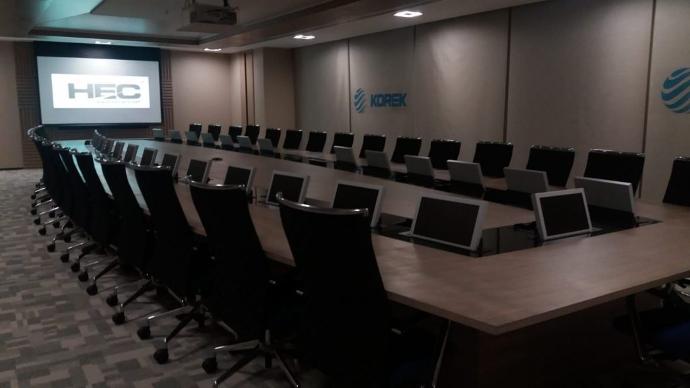 Video Conferencing System
Whether you are a small company or a large organization with operation in multiple locations, video conferencing systems are an ideal way to bring great ideas into life. With advanced technology it is easier to do video conferencing from the comfort of your mobile device or your desktop. Video conferencing systems are the go-to solution when you need to cover a larger audience. The all-in-one solution which we provide typically suited for conference rooms or classrooms and could be scaled up with multiple devices and projector as per client's requirement.
SMART LIGHTING CONTROL SYSTEM
Lighting is no longer just a utility for your home. It's an aesthetic that creates an ideal movie-viewing experience for your family, provides an ambience that is lively for a gathering of guests, adds cheer to your holiday season, and even sets the perfect mood for a date night. A lighting control system is an intelligent network based on lighting control solution that incorporates communication between various system inputs and outputs related to lighting control with the use of one or more central computing devices.

At Adept Tech we provide solution from simple wall mounted dimmers to a more complex lighting management system depending on what our clients request from us. Our sophisticated lighting management solution with a centralised and a remote access to connected lighting systems provide the best illumination experiences, maximise energy efficiency and resiliency. These solutions ideally suits clients who seek extraordinary value beyond simple illumination.
Solution Application
• Homes
• Residential Complex
• Corporate Offices
• Schools
• Sporting Arenas
• Conference Hall
• Ballrooms
• Hotels and Resorts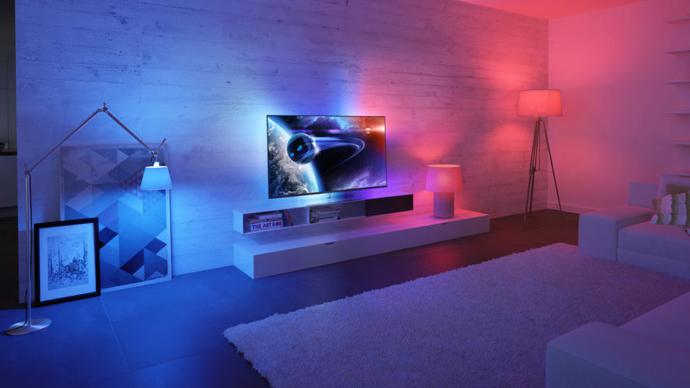 The home automation solution provided by Adept Tech could be installed across personal properties such as residential apartment, villas and condominium to commercial properties such as hotels, resorts & villas. With this solution clients could have a control over their property and be able to provide their guests with comfort. Our solution includes the home automation of;
• Light management (ON/OFF or dimmer)
• Curtains and Rollers
• HVAC system
• Launch of ambience and comfort scenes
• Manage services as "Do Not Disturb" (DND) or "Make Up Room" (MUR)
• Presence/absence of the guest in the room
• Communication with third-party systems as supervisors, access controls, PMS, Smartphones/tablets, TV and so on