MOI Security Systems Department (SSD)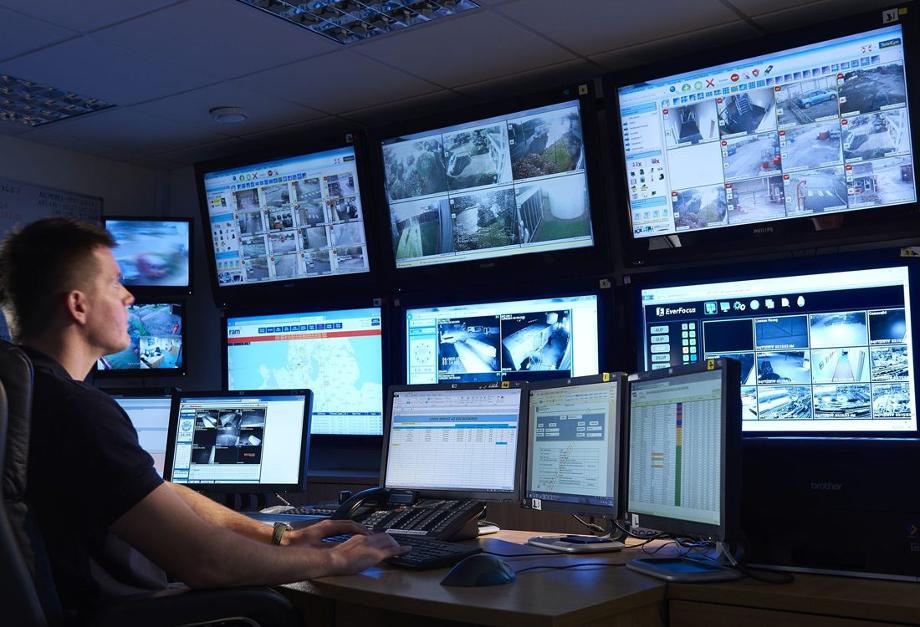 Security has become an integrate part in the current age. The concept of security and surveillance has evolved overtime to shift focus from residential properties to incorporate into commercial properties as well. This shift is evidence through Numbeo mid-year crime index where Doha has been ranked as one of the safest cities in the world. The Security Systems Department (SSD) which falls under the Ministry of Interior (MOI) is the governing body and responsible in creating a safer society and secured living in Qatar.
In order to regulate and monitor the process of installation of CCTV cameras in Qatar, MOI SSD is divided into few key sections namely Administrative Affairs, Inspection, Licensing and Project sections. These sections function in a way which helps streamline and monitor the process of installing CCTV cameras in Residential Properties, Government Institution, Schools and Campus, Malls, Parking lots and all other commercial properties. In order to improve surveillance capability and effectiveness of security solution, MOI SSD provides services which focuses on;
Positioning
The best position to install surveillance devices which covers the designated area.

Monitoring
Ensure that the Technical Specification is in line with required standard.
Licensing
Providing import license for approved companies.
Centralisation
Ensure that the key establishments are connected with National Command Center (NCC).
Manage Quantity
Determine the number of CCTV cameras and surveillance devices required in a designated area

Certification
A short description of this great feature.
Checking
Monitor smooth operation of the devices through randomly requesting for recordings

Control Room Set up
Ensure that the control room is set up as per the specification and requirement

The importance of choosing the right CCTV solution provider in Qatar

The security surveillance requirements differ from industry to industry and it is important that an approved CCTV solution provider is approached for any kind of installation, configuration and maintenance. An MOI Approved CCTV surveillance camera and security device company can guide an organization and individual with details such as;
- Advice on areas which are prohibited from installing a security surveillance equipment. This includes areas such as Hotel Rooms, Fitting Rooms, Hospital rooms and Medical treatment rooms, Spa treatment room, women's gym area and changing rooms
- Ensure that proper technical specification is followed for different types of business such as hotels, banks, residential complex, hospital and shopping centers.
- Provide complete design as per the MOI SSD requirement and obtaining the design approval